The problem is there are no simple "right" answers for most web design questions (at least not for the important ones). What works is good, integrated design that fills a need—carefully thought out, well executed, and tested.

― Steve Krug, Don't Make Me Think: A Common Sense Approach to Web Usability
Today, both offline and online business owners aim to promote their brand and product and service offerings on a global scale, enhancing the competitive edge and bottom-line in the process. This is possible with the help of a professionally-designed, highly customized website.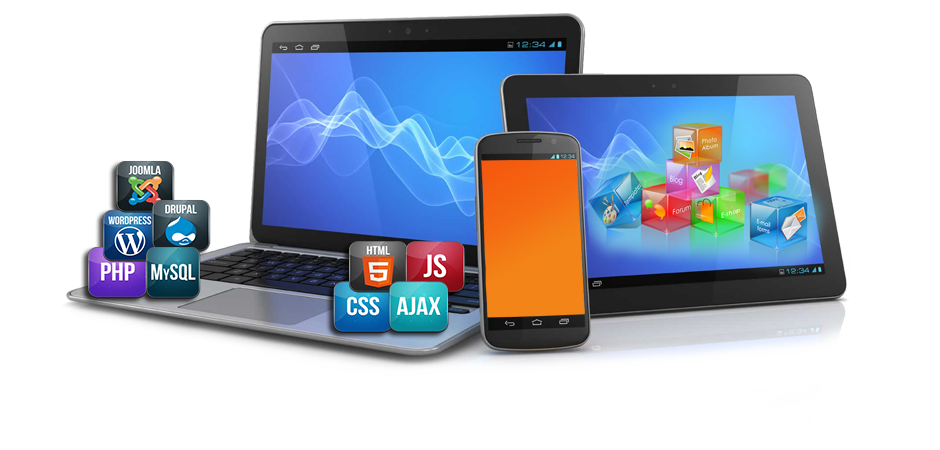 Business owners may not realize the importance of custom web designs in bringing in more traffic and thus more sales opportunities.
1) A customized website differentiates the business from the competition
It is a form of distinction that tells much about your brand and branding strategy. The overall design will be associated with your brand alone, so your website will always be on top of mind of the consumers when they remember an associated subject with it. Unique designs are often easily recognized and recalled by the visitors.
2) A custom site reflects the business philosophy and values
It is more than being a showroom for your products and services. Rather, the website can help the visitors in creating appropriate and favorable impressions of the brand as a whole. It won't be difficult to encourage these visitors to invest in and transact with your business.
3) A custom-built website entails professionalism
It is more related to the reputation that the company is trying to maintain. Professional elements can be easily distinguished. In fact, any average Internet user can tell which site is professional looking and which is not. Businesses with custom sites are perceived as credible enough to do business with.
4) A tailor-made website synergizes with the overall marketing purpose
It contributes in convincing the consumers to purchase, so conversion is also easier with custom designed sites. What we've learned from customer psychology is that an individual will only purchase from a reputed company. Custom sites are essentially designed to suit the taste of the target market as well as the products and services that it markets.
5) A custom-made site complements optimization
It'll be constructed to be search engine friendly. SEO elements can be integrated during the coding stage to increase the findability of your website. What good is a customized site if your target audience cannot find it? Professionally written codes are the necessary first step towards having a profitable site, attracting the right audience who are ready and willing to purchase.
The customization dilemma
Unfortunately, in most cases, the budget dictates the decision to opt for using website templates, which is the less costly option than custom websites. Custom website design and development is not as expensive as you think especially if you are going to look at it from the cost-and-benefit perspective.
Anyhow, customization also translates to adaptability and scalability which means changing the features of new business and technical requirements easily in the future when new technologies and tools came up. So for now, you can include only the most important features and incorporate other important features when the budget allows for it.
With this, your goal should be customizing the website at a cost that your present budget can accommodate. Your main goal should be setting a realistic budget. Customized websites can go as high as $5,000. Why skimp, right? After all, it is your website – the core of your online presence.
Achieving the brand personality that you want is impossible with a template! Why would you even consider using templates when customized web designs are very budget-friendly?