Common sense should dictate the way we should interact with the Internet. Unfortunately, even an Internet marketing agency can sometimes forget. For one, bad manners and poor behaviors proliferate in various social media sites. The worst part is, they are even committed by legit businesses. We need to think more before we click.
On LinkedIn
LinkedIn has:
120 million active users daily
63% female users and 37% male users
1.2 million products and services featured on Company pages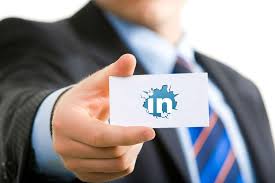 LinkedIn is a professional platform. So, as much as possible, your updates should be purely related to your respective industry. When updating your page though, use first person so that people would know that it specifically refers to your brand.
When sending a connection request, personalize it by telling why you are connecting with him or her. Send a welcome message if the person connected with you. Through this, you can build a — hopefully — strong relationship with your new connection.
Never employ a recommendation or endorsement request blast. It is blatantly annoying.
When using groups, aspire to contribute relevant information to the group members. The groups are not intended as an advertising platform thus keep your promotions at bay.
On Google Plus
Google Plus has:
Google+ Pages intended for non-individuals
540 million active users monthly
63% male users and 37% female users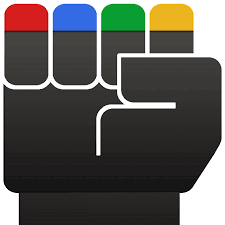 Google Plus is a platform that allows its users of formatting posts. With this, make your post as reader-friendly as possible.
When commenting on a post, always mention the name of the user using a + before his or her name.
When sharing another user's work, give credit to the owner or original source. That is, give credit where credit is due. It would be okay to comment on the person's work before sharing it on your stream.
Organize your friends and followers. You can make your posts more targeted by choosing the right group or circle to share them with.
On Facebook
Facebook has:
Facebook Pages intended for non-individuals
757 million active users daily
58% are female users and 42% are male users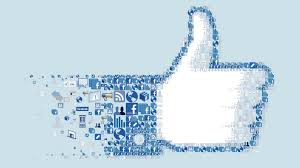 Updating your Facebook page several times a day is okay. However, make sure to space out the posts. Don't bombard your page users with the same posts throughout the day as well.
When posting, you can use a hashtag. One or two hashtags are okay; ten is not.
Respond to all kinds of comments whether they are good or bad.
Refer to your brand in first person plural (i.e. we).
Inform the users first. Entertain them. Convincing them to purchase should come last. After all, Facebook is a social platform.
On Twitter
Twitter has:
100 million active users daily
64% female users and 36% male users
46% of users use it once daily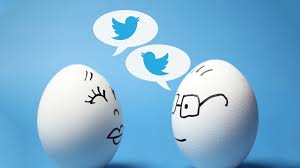 Twitter is the originator of hashtags. Use them wisely.
When composing tweets, don't exhaust the 140 characters. Give enough space for followers to re-tweet.
Respond to all tweets especially to those asking questions as quickly as you can. Time is of the essence, and a 30-minute delay in your response may mean doing business with your rival.
No need to follow every person who follows you. Also, don't follow many people at once. Twitter may regard this as spam and block you or suspend your account.
Keep your tweets positive. Avoid tweeting personal information on the official (for business) account.
Make your logo as the business' Twitter profile pic.
On Instagram
Instagram has:
75 million active users daily
54% female users and 46% male users
1.2 billion photo likes daily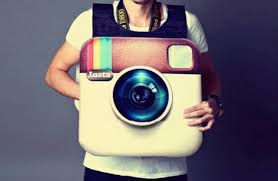 Never solicit follows. Also, don't ask users to use your hashtag(s). Use brand-appropriate hashtags only.
Don't over-gram. No user would want to view their feed from a single user.
Make your posts relevant. No selfies, please.
Interact with others by engaging with their photos. Don't re-post a photo unless you have permission from the owner. Mention the owner or the original poster by using @ before the user's name.
On Pinterest
Pinterest has:
16.1 million active users daily
80% female users and 20% male users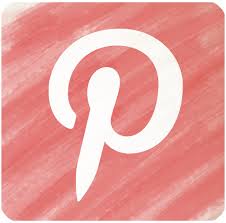 Give credit to the original poster. The goal is to pin directly from the original source. Link back to it.
It's a sin to use low quality [and super low quality] images.
Don't spam by using images that do not relate to the click through content. The practice will not earn you valuable pin or click.
Spread the pins out throughout the day.
When joining a group board, introduce yourself to the creator of the group first. Then, relate your intention to join.
A business is a business. Being in a social sphere, however, does not mean you will only think of yourself. After all, the business page is created to connect and interact with the users. Think about them first. Cater to their needs. Entertain them. Doing business with you will come next.
Image credit: KickStartYourJourney.com | MySEOIsSocial.com | AdEspresso.com | ShopifyBuilder.com | SkillCrush.com | VivaBellaEvents.com