Google Chrome's extensions library is comprehensive. However, digging deep into the categories to find out which ones are more applicable to you can be a hassle. Then again, no one can underestimate the immense benefits of these extensions especially to the social media marketers who build and manage an online community. Worry not because we've compiled some of the best Chrome extensions for social media managers like you.
Top 5 extensions for social media marketers
1) LastPass
The Last Password You'll Ever Need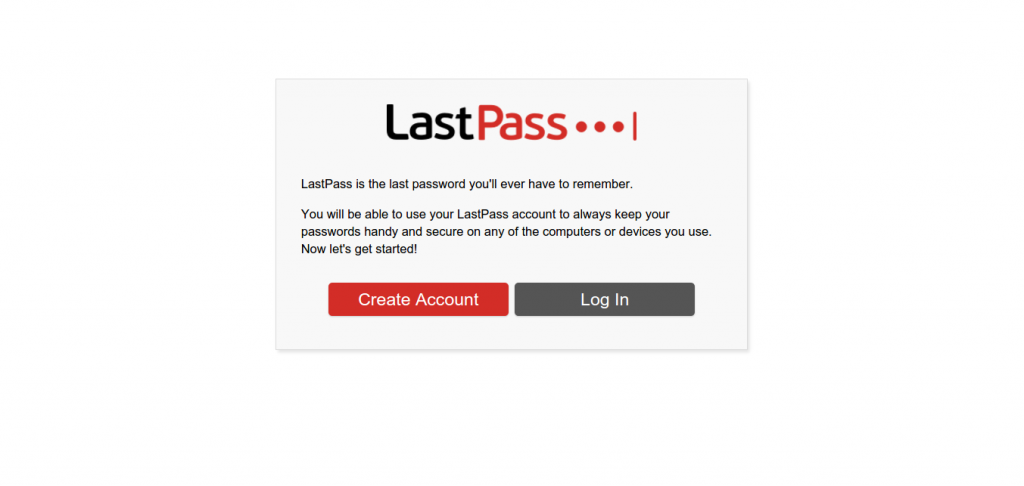 From the name of the extension itself, you'd know what it does. Online community managers often maintain accounts on various social media platforms. Forgetting a password or two is inevitable unless you use the same password on all your social accounts, which, on the other hand, is not advisable.
Not only that, LastPass also allows the users to generate strong passwords to replace old, weak ones. Every password logged is available on a searchable password vault. The passwords are automatically synced to the device you are using once you login to your account.
While you need not remember the password because of its auto-login feature, you can still share it with other team members. When a member leaves the team, there will be no need to change each password since you can simply remove his or her access.
2) Papier
Open a new tab and trap your best thoughts.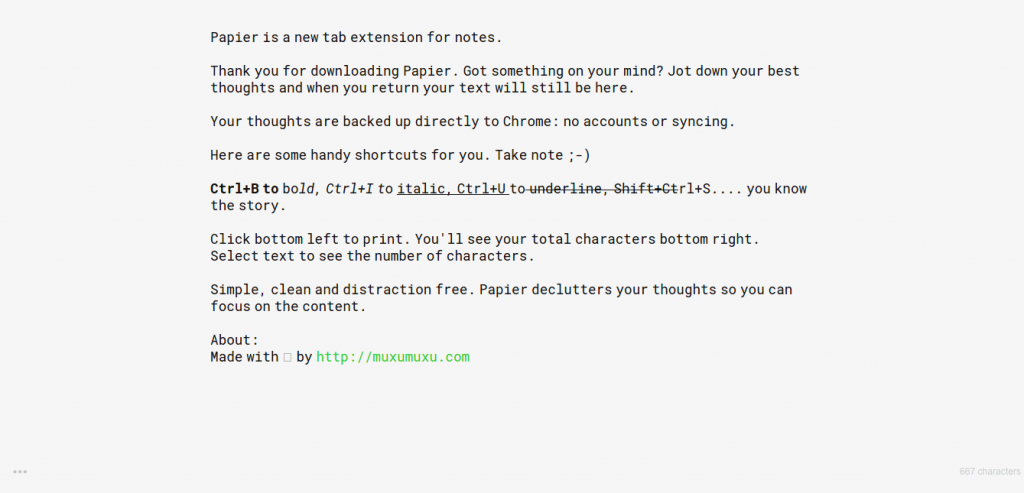 Social media as a community is alive and breathing you'll never know when you will encounter a nice post that you want to reshare. However, there are specific times when you cannot just abandon or let any distraction ruin the momentum you have for the task on hand. What do you do? Papier is the answer.
Papier is a brain dump tool where you can put your thoughts regardless of how mundane they may be. The proposition is simple. Social media marketers are in front of the computer screen at least 7 hours everyday. Who knows how many thoughts run through their minds throughout the day? Did you know that a person has about 60,000 thoughts daily on average? That's a lot.
What you do is open a new tab and just type away your thoughts. When you open a new tab, your notes will still be available. You can cross out or remove the notes or thoughts you have already accomplished or you no longer need. It also has a print option at the bottom so you may have a hard copy if you want.
3) CoSchedule
The editorial calendar for all your blog, content marketing, and social media needs.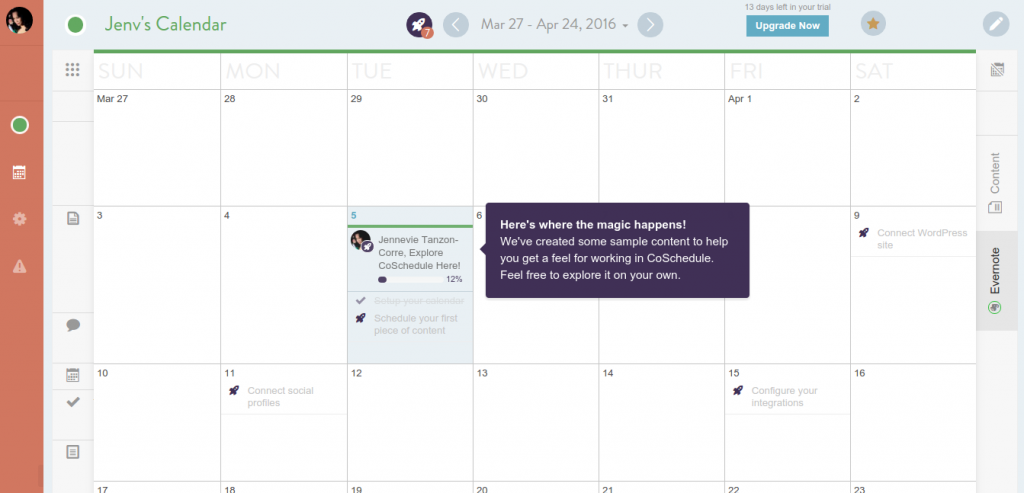 Social marketers understand the dilemma of creating and publishing contents and sharing these on each of the networking sites. CoSchedule can help, sharing content from anywhere to your various social media accounts easily. You can schedule your Twitter shares quickly right onto the calendar. With this, you may control what you'll be sharing and how many updates to do within the day.
Not only that, CoSchedule can also add the image you prefer right onto what you want to share. The tool pulls in blog headlines, too. Finally, you may highlight a content, open the curator tool and pull that specific content you want to share with your friends, followers, and subscribers.
CoSchedule also connects an Evernote notebook to share with your teammates so that everyone can access the notebook as well as the calendar.
4) OneTab
Save up to 95% memory and reduce tab clutter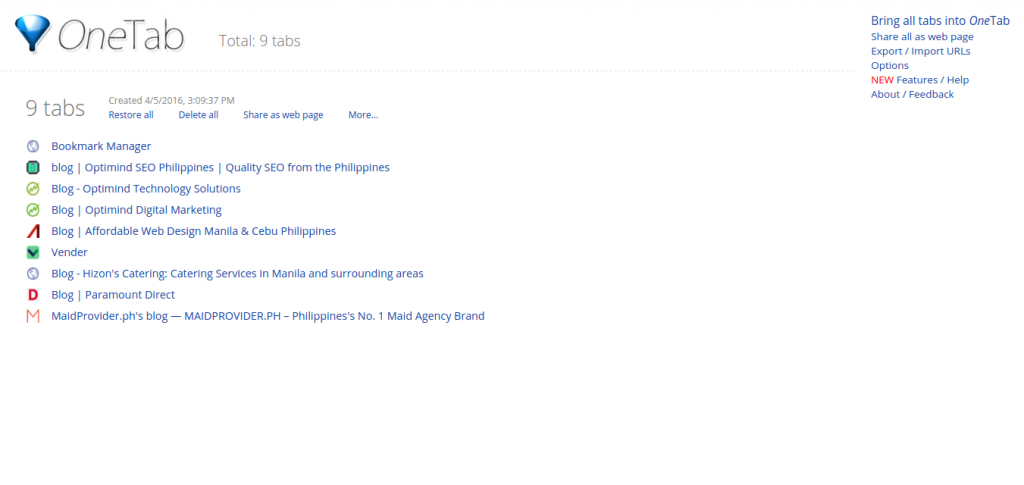 When browsing share-worthy contents, the tendency is to open as many tabs as possible and gauge which contents should be shared and which can be disregard. The process can lead to up to fifteen or so open tabs on your browser. This slows down the computer and thereby affecting the browsing experience, and slowing you down too. OneTab can convert these tabs into a bookmark page-like list.
Once the tabs are converted into a list, you may access each item in the list by simply clicking the URL. Other options are restore all, delete all and share as web page. The extension also allows naming, locking and starring the tab.
Thus, when you are overwhelmed with too many open tabs, just click the OneTab icon on the upper right side of the browser. Chrome can save the links so they will be available when you open the browser again.
5) RiteTag
Actionable analytics, social crafting and automation tools. Right where you post. Customize the toolkit in the fly!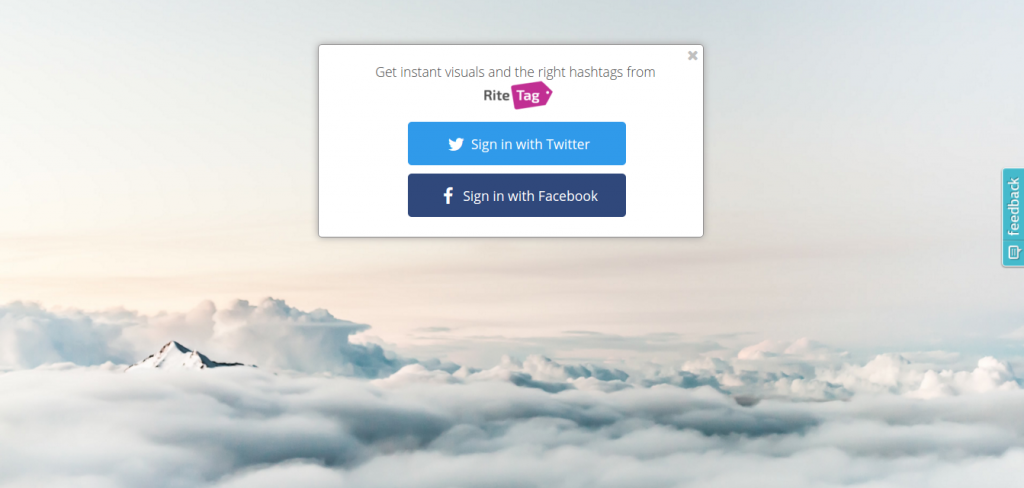 Social community marketers understand the necessity of using hashtags. The problem is choosing which hashtags to choose. Some uninitiated marketers end up with a hashtag overload! Unsightly, right?
With RiteTag, you can optimize the hashtags that you want to use. If you want to use your own hashtag, RiteTag will determine its shareability based on its color grading. Green tags are the best performing tags while the red ones are the least performing. However, you can also click the word right from the composer and an analytics will be displayed including, for example, the numbers of tweets, re-tweets, views, etc. RiteTag provides an analytics for each hashtag.
You can also see influencer statistics including who often use that particular hashtag. You can follow them directly from the list that RiteTag provides. Aside from that, the tool allows users to create a meme using your own photo or any photo from its library. There are click-to-add emojis, too. The best part is the extension is applicable to fourteen social media sites including Facebook, Twitter, Hootsuite, Tweetdeck, etc.
These Chrome extensions can definitely make the lives of social media marketers more convenient. Nonetheless, these are just five of them; there could be more. In the meantime, you should master and maximize how each extension can provide more value to your social media marketing campaigns. These extensions are easy to use and they are 100% free! Grab them now!