[The article originally appeared on All Blogging Ways but is no longer available online published here with slight edits for clarity.]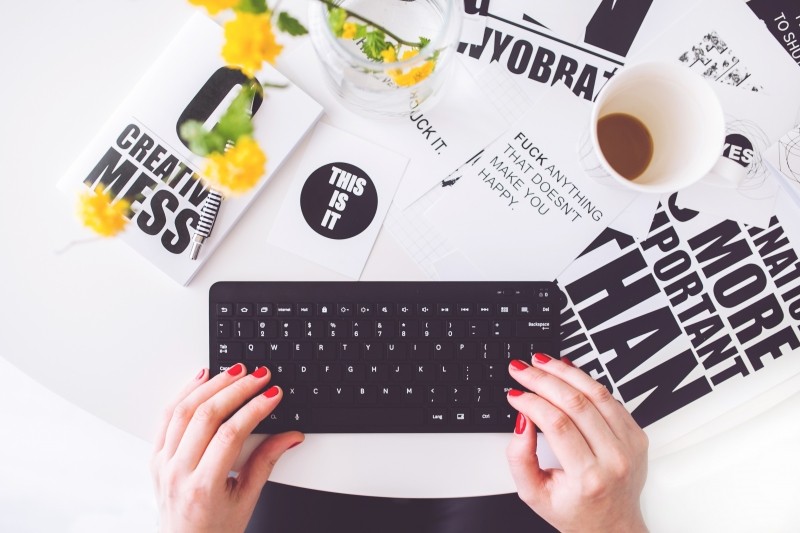 Stealing contents is easy. Publishing content is as simple as copy and paste. High-quality content is an asset, and protecting such asset as well as the investment in building it is a must. Every SEO company will agree with this claim for sure. Sadly, no can totally prevent content theft. The only thing that you can do is to protect and defend your contents against the unscrupulous ones. Here's how.
Different ways to prevent stealing Internet content
1) Include a bio
Regardless of where you are going to publish the content (i.e. guest blog), make sure that it comes with an author bio. If possible, use a standardized author bio and link your social profiles to the bio and not the other way around. It is one way of telling readers who originally write and publish an article or blog post.
2) Do internal linking
Cross-linking does not only strengthens site structure, but it also hinders potential thefts from stealing contents from your website. Linking suggests site ownership. Content published on your site are unsuitable to be published anywhere else on the web unless otherwise your website or you, as the owner, will be put as the source.
3) Create own images
Unique images stand out in the web. Even without a watermark, you can make own images that bear the logo or any personally identifiable mark. This is a great way of laying claim to the images somehow. Conduct an image search on Google from time to time. If someone plagiarized the image, it is possible that the contents are also copied.
4) Inject personal anecdotes
Personal stories are great. Thieves also shy away from this type of content. Make this your personal style of writing as you share lessons that you have learned throughout the year, for instance. This is a guarantee that no one else will publish your stories as their own more especially if it includes personal information.
5) Put a Copyscape banner
A Copyscape banner says "Protected by Copyscape. Do not copy." If you are worried about user experience (UX), this is optional. Nonetheless, if someone had stolen your contents before, it is more fitting that you put a banner on your website. You can choose shapes, sizes and colors that match your site, so it will blend perfectly with the rest of the elements on your site.
6) Register for a copyright
Contents are automatically copyrighted. Nonetheless, you can always consider copyrighting your work by filling out a government form (Form TX for writers in the US). The process may be tedious, but it is important for those who publish poems, advertising copies, information compilations and computer programs. Alternatively, you can put a DMCA banner. DMCA stands for Digital Millennium Copyright Act.
7) Set up Google alert
Make Google work for you by letting it notify you whenever any branded content is published online by another individual. You can create an alert for each content you post by copying and pasting a sentence while setting up Google alert for that particular content.
If in case any of your content was stolen, all the above factors may serve as pieces of evidence that you are indeed the owner of the plagiarized content.
Contact the thief and politely ask him or her to remove the stolen content. Inform the hosting company. For instance, GoDaddy.com is very particular in removing a plagiarized site or page.
You can also consider filing a DMCA complaint with Google if the thief is unresponsive. Google may penalize the site that copies and publishes other's contents by removing them from its index. Finally, send a legal request called the cease and desist letter.