With the very easy way of going viral these days, whether you are new to using video to support your marketing techniques or you have been doing it for quite a while now because of the successful returns you get. When it comes to having guaranteed SEO, creating videos will definitely make a big hop for your company once you continue to create a strategy to guide your activity.
First things first 
Planning a video for a marketing strategy is always an effort to make, not mentioning the creative plans that entail it. However, a viral video becomes what it is mainly because of the content that you are showcasing.  You would always want to align the video content with the goals of your company, right?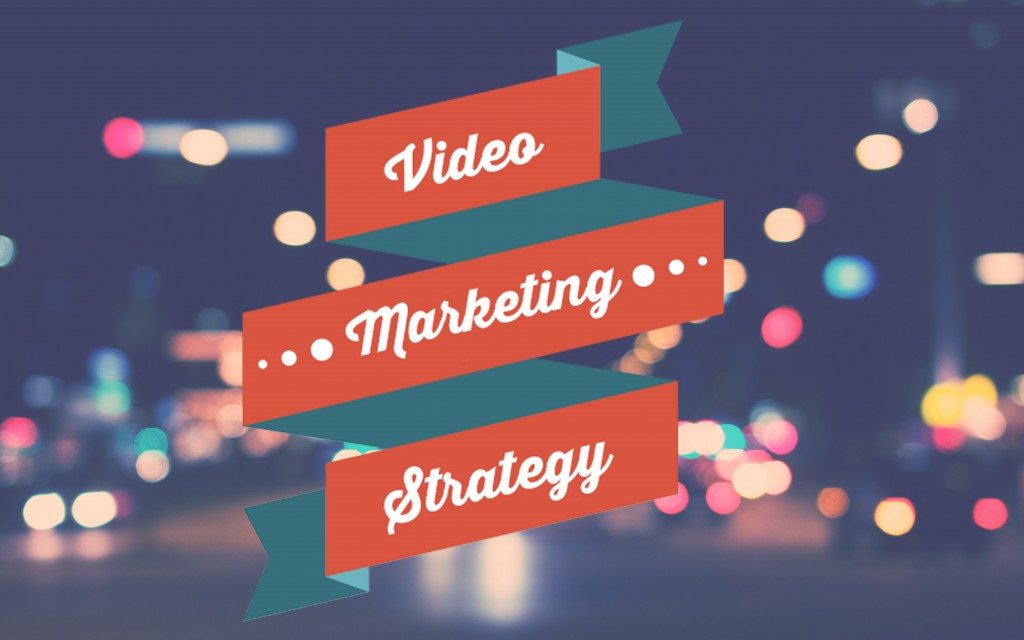 According to Michael Litt of marketingprofs.com, "A good plan is the difference between knowing that your content is delivering ROI and throwing things at the wall and seeing what sticks."
If you are not meticulous enough with your content and the possibility of you getting the attention you deserve, otherwise:
You would not know whether your strategy is being a success;
You might not know how you are to adjust with your tactics as you go;
You won't be able to justify the use of resources to company leaders.
By knowing these significant points, it is important to keep them in mind so as to fulfill other projects that might come along the way. More over, here are a few guidelines for your video project.
Know and determine what your video content accomplishment
Creating a video does not only matter on how visually satisfying you are to your audience. Often the mark of good content marketing is that it is not directly related to your product. It is important that your business understand why you are creating videos in the first place.
For this to be realized, you need to start a straightforward mission statement to sum up the most important pieces like knowing what type of content you will produce, knowing who your audience is and what your audience can get from your videos.
Plan the types of videos and topics you will produce
There is importance into outlining the scope of your work and what topics you are to produce especially when implementing videos across your business. Perhaps, you can take a look at your business and check which functions you can use for a video.
This also entails knowing how to convey a message through story telling or a more creative way of doing so and aside from that, it also entails categorizing video content for its certain purpose, such as products, human resources, corporate events, etc.
By creating detailed answers to their questions, you will not only have an evident increase towards your SEO ranking but also build a reputation that you are an expert in what you are in and will earn the respect of your audience.
Have an established production team
You may be opting to have your own in-house videographer or have a production team or an outsourced content agency to handle the production for you. With this, it would entail budgeting with regard to the goal of what you want for the video to look like.
Assign responsible people who will take care of the creative conceptualization, scriptwriting and logistical needs of the production to secure a smooth transition of the work. An editorial board might be a good idea for feedback consultation. In this end, the produced video will undergo a critical process to ensure its quality and that the means meets the goal.
Use your own website for your video
In order for you to maximize the returns, aside from using Youtube, use your website as a medium. It will not only help your website gain visits, but at the same time, it will make your company become noticed.
What becomes a trend right now is that most companies devote a whole page site for their videos, like for example placing it in their homepage, solely dedicated for the marketing collateral. In this way, the audience will have an idea of what the company is all about and what they can expect from browsing the website then after.
Measure Performance
There should be an initiative to know how the video is performing and how it becomes a potential viral content for consumers to see.  Just as the same with written content, you need to produce, release and review your videos and check the analytics to justify that your investment on this video marketing strategy was worth it.
By having an overall strategy for your video will keep your content on target so that your videos may have a purpose that is aligned with your business goals.
Source: marketingprofs.com
Tags: