Last year, Google made rounds of change to their search algorithm. It first targeted rolling penalties for interstitials and pop-ups affecting mobile user-experience. It sent a warning on the update five months in advance, but confirmation happened on January 10. Consequently, an update occurred on February 6. It launched Google job server on June 20 which refines results from various providers such as LinkedIn, Monster, and Glassdoor to name a few.
As the months' progress, it pushes for HTTPS implementation. Chrome 62 warns visitors of sites with unsecured forms. Last but not the least, it increased its Meta Description limit. Google allows 300 characters. It's double the amount of the previous one. There are other updates which are unconfirmed as the people at Google tweak the algorithms almost d6y gain the most of their link building strategies.
Link Building Strategies for 2018
Keeping these updates in mind makes it essential to rethink some of the link building tactics for 2018. The existing methods you apply may not function as well as it did before due to the updates. Hence, you must try other ways to deliver and attract high-quality links. Matthew Woodward of matthewwoodward.co.uk has ten link building strategies meant to increase your search traffic.
Below are the link building strategies to use this 2018.
Guest Blogging
Broken Link Building
Reverse Engineering
Newsjacking
Influencer Marketing
Data-driven Content
Reddit Marketing
Link Reclamation
Content Syndication
Local Citation
However, he advised using three and keep working on it for the rest of the year. Choose methods which are quick and easy to execute. Doing so minimizes distractions and helps you track your results. If guest blogging results to the table before, it's safe to say it still does, but it's not the same.
Guest Blogging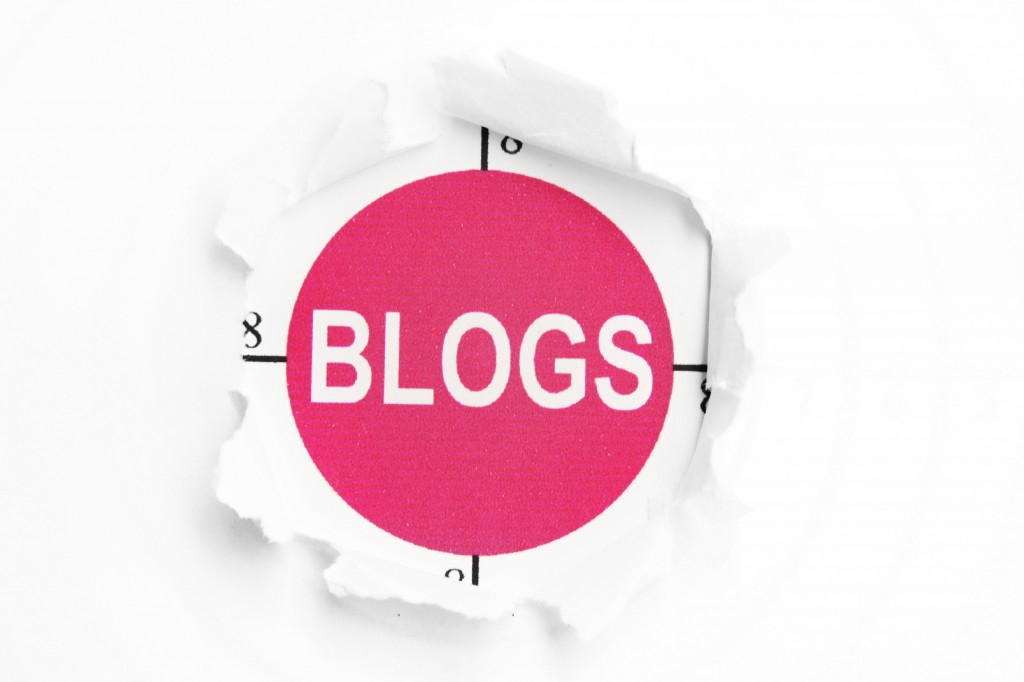 Guest blogging is a white hat method and helpful in promoting brands, leading new visitors and potential clients and customers to a site. Moreover, it's useful in getting in touch and establishing relationships with industry bloggers and webmasters.To achieve these, you must create a high-quality piece of content then add links to your site in the content body. Get the content piece published in a high DA (domain authority) site.
The idea of guest blogging is simple which makes it the most effective and popular link building strategy. Creating content is only the beginning. The bulk of work lies in searching for a list of prospects to publish the guest post. Use the search engine and few search queries to come up with quality blogs. Compile them and consider how relevant they are to your brand.
Like other commodities, these websites must also undergo quality assurance. Here are examples of qualifiers:
Domain authority (metric used by Moz)
Trust flow (metric used by MajesticSEO)
Number of referring link domains
Placement of content
Niche-specific / multiple categories
Panda-proof content
There are various tools available online showing the DA, number of backlinks and traffic. Copying the information and including them in your list helps you refine your list. Though it takes time and effort to execute, it becomes worth it to sort the list and maximize your guest blogging efforts. Once you've determined the websites to pitch the content, it's time reach out to the webmaster or site manager.
Guest blogging isn't over once the content piece is published. It is only the beginning. Engaging in the comment section of the guest post strengthens relationship marketing. Monitoring the social media shares and setting up Google alerts for URL everytime it gets shared are some ways to get the most of the guest blogging strategy.
To summarize the guest blogging process, here's how to get it done.
Look for prospects.
Trim down the list to the relevant and qualified.
Reach out to them.
Create the content piece.
Establish a relationship.
Creating the content first is a backward process. Following the process above helps your site earn links and brand's online presence. A significant boost in your traffic happens when used for industry and niche specific websites.