Some people said that organic social media is still the better way to go. However, there are experts who claim that paid social media cannot be ignored particularly for a holistic social media marketing (SMM) and search engine optimization (SEO) Manila campaign. If paid social media is the future, how will you prepare for such?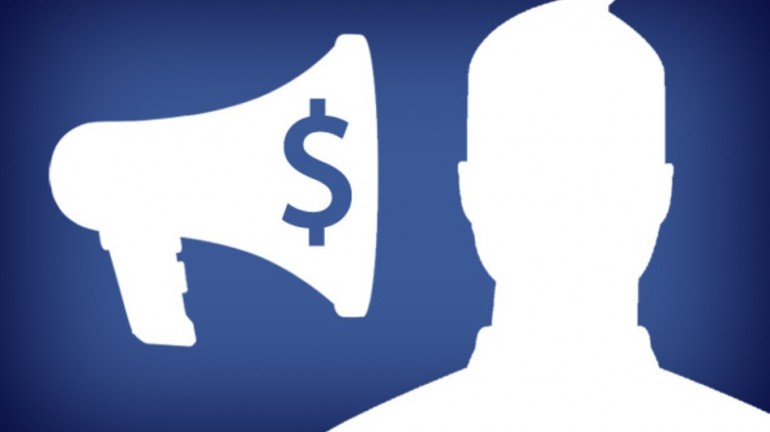 Why paid social media?
While this is not telling that paid social media will overtake organic social media, it is thereby safe to say that paid social media is here to stay. Paid will be an essential part of the SEO and SMM portfolio. Why? Because…
Social networking websites need profit, too. They also have bills and people to pay, and this is only possible through having a marketing arm in their platform.
Social platforms are growing in popularity. These are increasingly becoming an ideal place to achieve mass awareness. Thus, big brands that are willing to pay high for social media advertising are also rising in number. Small brands will certainly follow the trend.
Social networking sites will have their respective marketing platforms in the future. Facebook has been a leader with which other sites are taking cue from.
A different approach
Because it is paid, the strategy unquestionably requires a different approach. When we say paid, it simply means sponsored. Users mostly see these sponsored contents on Facebook although it was reported that Twitter, Pinterest and Instagram will follow suit in no time. You might have noticed that Facebook is filling your feeds with sponsored posts. These feeds are paid contents.
Fundamentally, what we see is the direct opposite of working your way to earning your rightful place in the feeds. Organic social media, which uses contents that people love, is not earning the returns that are expected of it. Put simply, organic social media is not really driving engagements thus your content should be good enough so people will look at it.
On the other hand, paid social media is more of creating attention-grabbing posts. The aim of these posts is to stand out given the clutter in social media feeds. With standing out comes building the brand, which is blatantly conveyed using paid social media. While paid social media is trying to be non-intrusive as possible, paid social media is interruption marketing in reality. Brand owners pay for interrupting people with their promotional messages.
With these, there are important elements of paid social media that we must consider. These include but are not limited to:
1) Interesting posts that people will read, engage to and share
2) Informative posts that build business value
The way to prepare
If you strongly believe that paid social media is the future of social media, then you might as well prepare for it. In the meantime, consider establishing both strategies into your SMM. Define the types of contents that you want to promote as paid and organic.
Start experimenting with the paid platform. For one, paid advertising is still in its infancy thereby there are several opportunities for growth. Why don't you grow with the platform starting today so you'd be in a much better position once it matures? Hey, it is still marketing – remember the first-mover advantage?
Let me end the discussion by saying that not all social media updates are appropriate as paid, and not all paid posts will be suitable as organic posts. This is the great divide that should guide the SEO and SMM campaigns. As such, organic and paid social media will not be for everyone; they are not universal separately and together. Know that each requires different sets of strategies, approaches and skills.
Image credit: NxtFactor.com