Social media optimization (SMO) is used for making a website or a brand visible to users. The process provides ways for the audience to connect and interact with brick-and-mortar establishments and entrepreneurs across the globe. SMO uses tactics that drive traffic to the site with the help of its social media presence. Hence, the business must have its social media accounts in place to engage with its audiences and loyal customers.
Social media is the key to reaching untapped markets and engaging with other merchants and sellers for partnerships. Engaging with them lets them know the business exists. Posting on a regular basis makes them aware of the brand's activity which encourages people to reach out get to know the product or service. When this happens, it's a must to respond in time to convert curious visitors into customers. The positive customer experience with an online marketing agency is a form of engagement, a product of SMO.
Engagement: A Measure of Social Media Success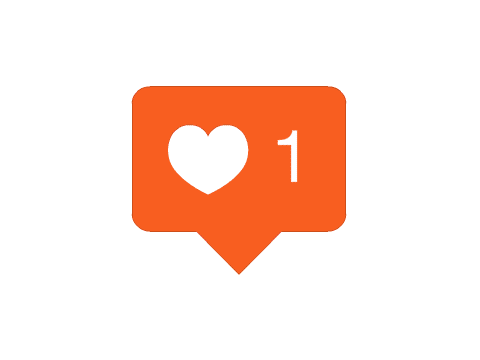 Engagement measures how much and how often users interact with the content on the brand's social account. Each social platform has a metric measuring social media engagement.
Below is a breakdown of the different engagement touch points from the social platforms. Any form of sharing leverages engagement and amplifies its effects.
Facebook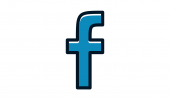 Organic Likes
Paid Likes
Unlike
Mentions Impressions
Links Clicked
Reactions: The reaction button on a post enables users to share different reactions to the content – Like, Love, Haha, Wow, Sad or Angry.
Twitter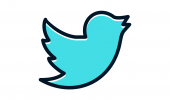 Replies: a user sends a tweet directly to a handle. Replies appear to the brand's and user's feed as well as the feeds of users following both handles
Favorites: a user approves or likes a tweet
Instagram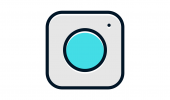 Likes
Hashtags
Followers Gained
Comments: proof that audiences resonate with a post
LinkedIn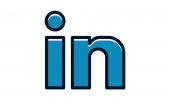 Likes
Comments
Interactions: the number of times people have liked, commented on, or shared a post.
Engagement Rate: the number of interactions, clicks, and followers acquired divided by the number of impressions
Engagement metric highlights the success of social content. The number of clicks, likes, comments, and shares of individual posts are all part of the core engagement metrics. To maximize its value and make use of the date from each social platform, it helps to calculate the average daily response rates, response rate, and inbound messages over replies sent from day-to-day operations or within the selected date range. Knowing which social media engagement metrics to track generate accurate data to improve audience reach, social media performance, social media marketing.
However, social media engagement isn't successful if the brand's goal is to gain viewers and increase follower count without a proper content strategy. There's still an extensive online community still unreached and untapped which a business can access through social media engagement. To balance its time between developing engagement efforts and building a content strategy, it can use tools to automate responses, manage discussions, schedule posts, and track engagement metrics. It's critical to ensure each conversation with a customer resolves a problem and ends in satisfaction.
Ways To Utilize Social Media Engagement Metrics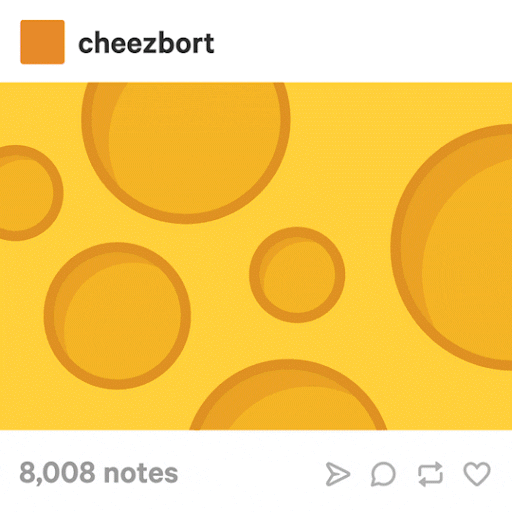 With several social platforms to utilize, the brand must double its focus on how to encourage activity from different users. Targeting the metrics is the key to promote engagement.
There are several ways to enhance audience engagement to help target company goals. Below are some of the techniques to use the findings from social media engagement.
1. Gather a team to work on social media presence.
The company must have a team answering questions, responding to comments, and concerns to ensure full-customer engagement. The team must be ready to tackle incoming queries and equipped to supply information to all inquiring users.
A social media team must have:
Content Creators – They come up with ideas to create and schedule content. They keep the brand active on social platforms by consistently filling the editorial calendar.
Community Managers – They keep transactions on a positive note and maintain the situation and news about the brand positive.
Public Relations (PR) – They handle brand exposure, partnerships and collaborations with customers, clients, and businesses.
Sales – They provide specific content to drive engagement among specific parties.
Support – They are members on standby yet always available in case problems and other glitches along the way.
2. Plan content based on data.
The metrics shows which post types and content gain much attention. It distinguishes the attract followers and which don't.
3. Concentrate on a demographic.
Facebook Insights provides a breakdown of your audience. It shows the gender, age, and location of users engaging with the brand's posts. The engagement metrics show the trend and movement of the audience and notify the brand to drive its marketing campaign towards the right market.
4. Gauge the success of marketing campaign and product launches.
Immersing in social media gives customers a chance to address their comments and feedback on the brand's product and services.
5. Assess growth and performance.
Social media metrics quantify the performance of the business. Following the engagement, rate presents the rising popularity, growing community, and increasing conversion rate.
6. Discover brand enthusiasts and influencers
People who are always on the platform can boost the brand's exposure through initiatives and projects.
Social media engagement takes the bulk of the work of SMO. When the business learns to treat likes, reactions, comments, and follower count as a form of communication with users; it gains access to audiences and potential customers on various social media platforms.
GIFs taken from Giphy
Icons by Raphael Silva