If you have the skills and write on a regular basis, you are a writer. Whether it's on paper or published online, writing is becoming a hot commodity. It's especially true in the online scene. They need something to think about while their eyes are on the screen.
If you think of the Internet as a huge market, there are lots of consumers out there. The lot is a potential market which can boost sales and brand popularity. Finding a way to reach the untapped market is what's left to do.
When you engage with people, you put yourself out there. You let them know you are open and willing to listen as well as establish a relationship. It's essential for a writer to know these things as they know the content piece well enough to explain them to end users.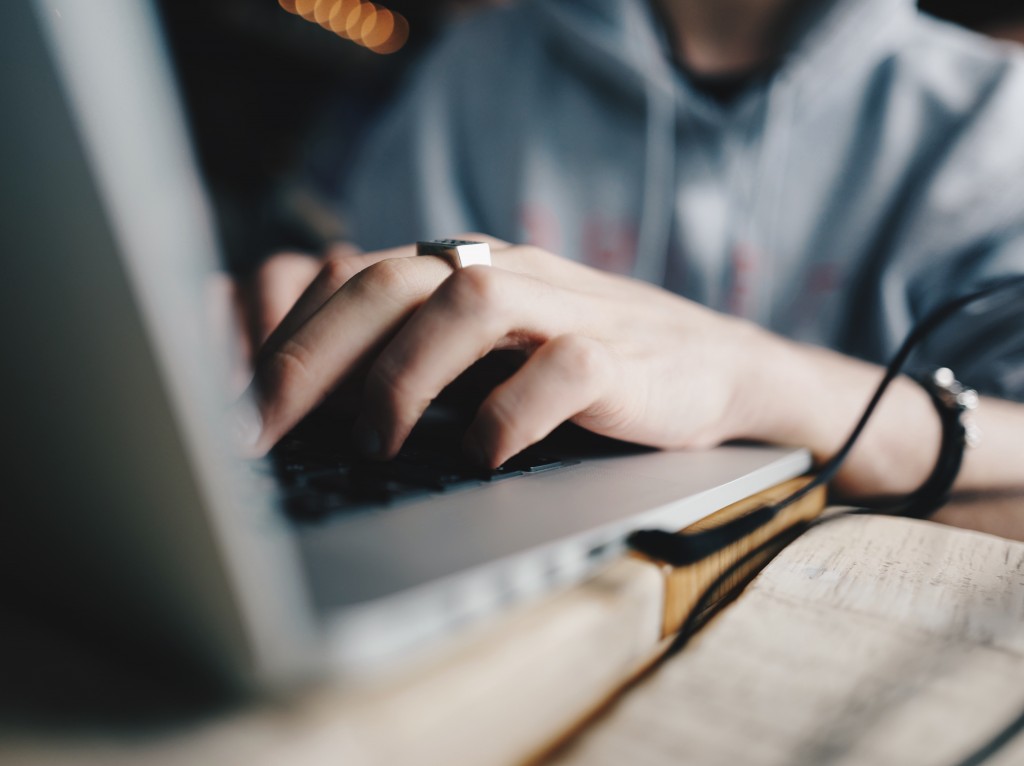 2018 is the year and age of digital engagement. Here's how writers become marketers during and after creating an engaging content piece.
1. The blog is a free and creative outlet.
Bloggers are modern-day poets while writers become digital strategists. Some of them set up a blog or two to express their thoughts no-holds-barred and share their interests. Others have one to further their online presence. A blog is a great avenue to attract new customers and set up a loyal base of followers. It's also useful for widening a brand's reach.
Use it as much as possible. Set up an account and make use of free hosted platforms. Most blog accounts have built-in comment sections. There are also share buttons and settings allowing you to boost your content to other platforms. Utilize all of them by replying to comments and publishing your content to the social profiles you have.
2. Baiting becomes a habit.
Online marketing has one goal – user engagement. The person who sees your content must be interested in the topic to click on the post. This part is where writing skills become handy. Writers must no only write for their satisfaction. They must also peak the interest of end-users, encourage them to explore the content, and consume it until the end.
Thus, you must create an attention-grabbing title and body to retain the users on the site. Click-baiting becomes a hobby especially when you prioritize search engine and social media analytics. However, baiting isn't an invitation to create spammy and fraudulent content. A viral material can be a blessing or a curse. Consider your next steps wisely before settling on a decision that may disrupt your digital marketing campaign.
3. There are two options – serving the people or serving Google.
Choosing Google means SEO writing. SEO writing means using keywords and delving into topics that interest a group of people. Hence, most written pieces optimized for search engines are part of a niche or a target industry. An SEO company hell-bent to provide fast results so they end up with static and technical content.
If you want to earn the sympathy or organic traffic, you must also write for the people. Try not to avoid users from awkward keyword anchors and repetitive or outdated content. To hit two birds with a stone, take the customer service route. Write with the needs and queries of people in mind. That way, you bait the right people and make them loyal to the brand without sacrificing the keyword.
4. You take a lot of personalities and responsibilities.
Due to the broad topics under your wing, you take a lot of personalities. You become sweet and direct when creating a piece about Korean skincare. Other times, you take the long route to cover the basics of Google Analytics. Sometimes, you become a storyteller. The personalities you take on depends on the piece you are currently working.
Consequently, it becomes your job to publish the content piece. It also becomes your job to create a content plan. Most of all, you stretch your creative juices to come up with graphics, photos, and videos.
The style of writing, flow of words, and readability all influence users to consume a written content. Meanwhile, the visuals make their stay worth-while. All of these can result in a sale, an offer or a referral.
Online writing in the 21st century doesn't center on words, grammar, and ideas. Content creation through writing has more to it than meets the eye. You have to maintain a blog, see that people visit the blog, and ensure they take corresponding actions.