It's all about digital marketing these days.
 Wanna rack up sales?
Improve your website.
Get some traffic.
Hire people to do it if you can't.
That's why businesses are seeking an SEO company capable of meeting their demands and needs. However, optimization isn't only for websites. It also applies to businesses.
How exactly does SEO affect how business works?
1. Companies have to consider expenses for online presence.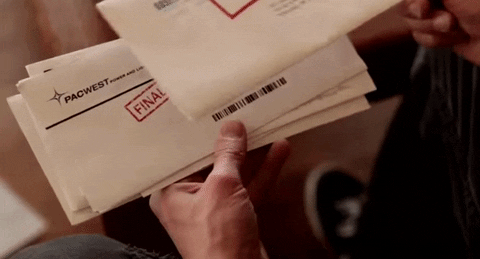 Some social media accounts are free but making it tailor fit for business involves costs. The same goes for creating a website. Some platforms offer free hosting, but it's tacky and makes you look unprofessional. Getting your domain is better because then, it will be your own.
Besides setting up the online presence, there are services to consider.
Who will set up the website?
Is there anyone in the company capable of handling it?
Think of design, content, SEO and other back-end technicalities. Some tools can be found online and downloaded for free. But if there's no one with the skills to perform the task, get someone to do it.
2. They have to account for the virtual and physical customers.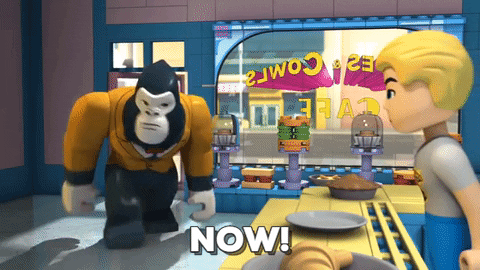 Businesses now have a bigger audience because of online presence. At the same time, they have to consider the customers they have in stores. Customers will have different personalities and traits online and offline. Hence, the approach to gain their trust and entice them to subscribe to the product or service will vary.
There should be a target audience, and they have to be online – in the case of digital marketing. If the targeted audience is passive and unresponsive, it will be troublesome especially if you are after conversion. Therefore, there should be a strategy on how to engage the online audience and real-time customers.
Other than the customers' behavior, it is important to remember the Web is much larger than a shopping mall. There are distractions all over so it's a must optimize your website and its contents to get ahead in the game [or sales].
3. There is content marketing.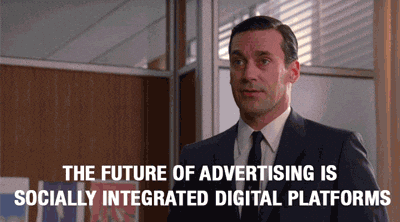 Content marketing is different from SEO, but they go like bread and butter.
SEO is the technicalities of the search engine. Content marketing is the practical application of SEO method – keywords.
Content marketing involves the production of high-quality content using the target keywords. An impressive content helps immensely in link building. When a popular page uses the published content as a link, it's guaranteed to rank the source's website on the search engine results page  (SERP). Consistently producing fresh content is also part of content marketing. New and updated content publishing will help the website boost its SERP ranking.
Without content, there's no use for SEO.
4. The need to create a unique experience.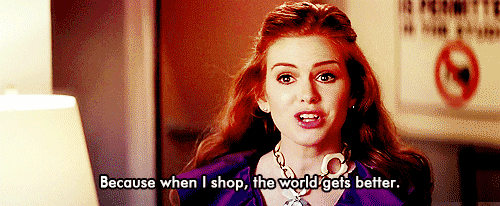 Customer experience and expectations are different in physical stores and online catalogs.
All the senses are engaged in a shop. They can see, touch, feel, smell and taste the product or service in an instant. But online, the experience is limited. It's all in the head. Imagination fuels the fantasy and perception are two-dimensional.
There is also delayed gratification.
Upon purchasing an item in a store, the customer is immediately satisfied. It will take a few days or more to have the same experience when buying online.
Consequently, the experience of printed and online materials also differ. Both traditional and digital marketing offers a fantasy by stimulating the imagination. The marketing approaches also use different platforms thus the marketing plan must be tailored to enhance the experience. The approach is costly and will take time for careful consideration and planning.

Businesses should find the balance between catering to customers and users, aiming for their goals and objectives, and optimizing their website. The latter is a tool for their mission and objectives. If they combine their goals with user experience, queries, and needs, the workload becomes less. SEO is a business game changer, but the game changes when creativity is involved.