Since the domination of online marketing and the rise of social media usage as the more preferred mode of finding information, traditional advertisers have been faced with the challenge of acing the competition.
The free social media platforms have offered social media marketing companies in the Philippines open avenue to spread information – something which is not that easily done decades ago. Now, bigger companies who wish to have experts doing the internet marketing on their behalf choose to hire digital marketers for the legwork.
If you're eyeing to hire a digital marketing agency for a campaign, it's crucial that you examine and decide which among your options could work well with your specific requirements. Below are the most common habits of practical picks that would help you narrow down your search.
They're constantly hungry for new things in their field.
A digital marketing agency who are on top of their league understands the value of information in the digital age. As such, they take steps to ensure that they get the most recent updates, innovations and event announcements that concern their profession.
They understand that the digital world is dynamic, thus, ever-changing. As such, continued awareness is necessary to keep them up-to-date and relevant to their practice and clients.
They maintain a healthy professional relationship with their clients and business partners.
Connection has always been an important factor in any business. Effective digital marketing agencies know this, so you could expect them to show initiative in reaching out to your needs.
Once they start dealing or working for a company, they make sure that the relationship is nurtured. Even if projects are finished, they make it a habit to keep in touch now and then.
They keep a strong online presence.
As individuals, digital marketers make it a point to stay active online. Aside from this builds up their reputation, it allows them to stay engaged with their clients by responding to queries, replying to relevant posts and sharing content. Being online allows them also to get a hold of information about the most recent developments in their field.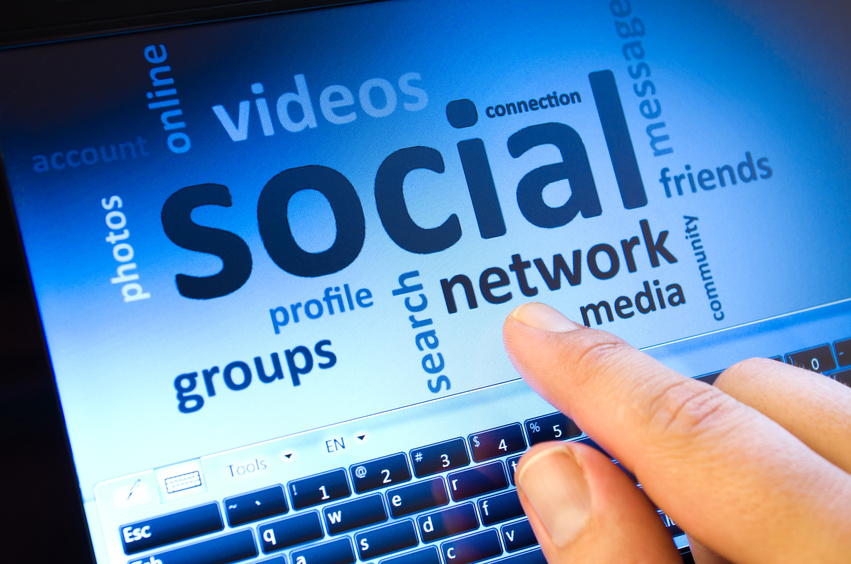 They put their clients' priorities first.
While they may be the experts when it comes to online marketing, they understand that different entrepreneurs have their priorities when it comes to publicizing their work. Trusted ones are those who draw a clear line between their professional expertise and their responsibilities to their customers.
Working with someone who listens well to your requests firsts are considered as an advantage because professionals who show the willingness to listen are likely to be the ones who can deliver the best outputs too.
They seek to improve their social communication skills in all avenues.
This encompasses the written, verbal and even non-verbal communication. In the digital age where a lot of transactions are done online, being able to communicate appropriately and clearly is a must. Digital marketers understand the need to speak the language of their clients and invest time in improving their skills in this aspect.
But just because they work on the digital platform doesn't mean that they engage in personal communication less. In fact, they do this a lot. This is why they make it a habit of honing their skills in boosting their communication prowess.
They continually study innovative tools that make their work more efficient.
Every year, new tools are developed to aid marketers and other digital experts in their field of specialization. Active marketing agencies are successful not just because of their competent employees but also for the wise choice of tools or software they employ to assist their daily work.
With tons of options, it could be a challenge to find out which tool works for their needs best. However, with constant exposure to the work and the attitude to always crave for the most recent innovation in their field, they have better chances of finding the best dynamic that fits their corporate practice.
---
The digital marketing agency you choose to hire can significantly impact the performance of your campaign. Use the habits we have on this list to spot the best pick!