Almost everyone has a smartphone, and most of the time, they are clinging to it. Some people have one phone. Others have a combination of one phone and one tablet. In a family of five, for instance, the population of devices outweighs the members of its household. It's also crucial to note how much time each person spends one their device. Numerous studies were made to observe the habits of adults throughout their day. Adults spend a fraction of their lives glued to their smartphone screen. If that's the case, businesses and the online marketing agency must explore and improve their mobile marketing strategies to increase income.
Why Focus on Mobile Marketing Tactics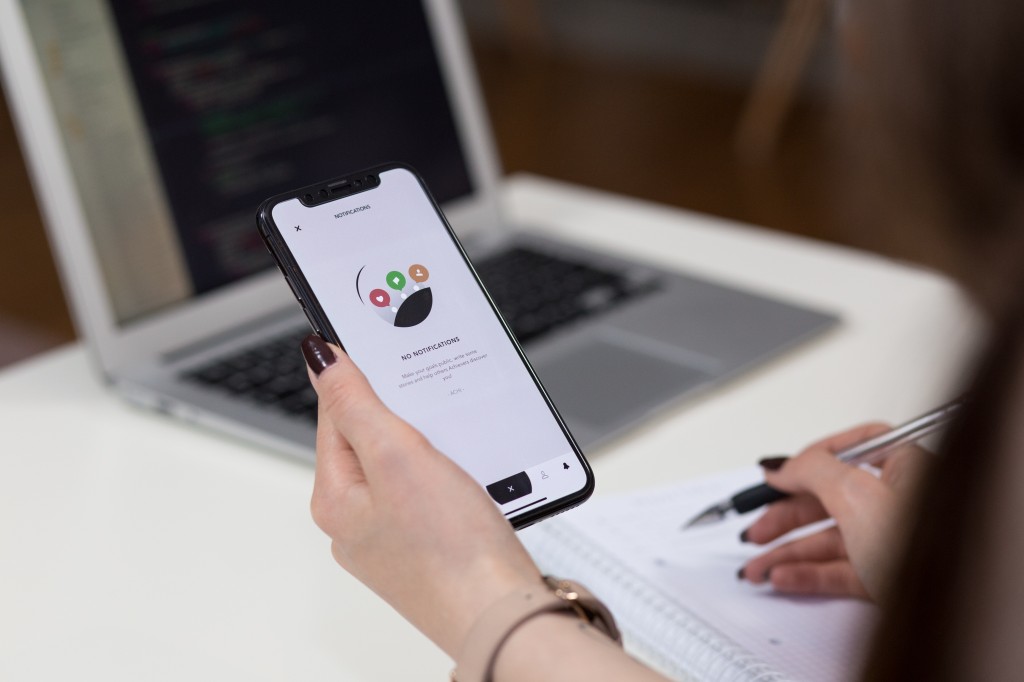 Mobile marketing opens several opportunities to expand a brand. Phones are part of people's daily routines. They are personal, powerful, and disruptive even if they provide choices and information on the user's hand. Hence, the mobile experience must be personalized similar to choosing the right smartphone that will change a life. Using mobile marketing creates meaningful connections with users. It makes your branding, products, and services accessible and available to the market. The marketing techniques will attract prospects as it aims to influence decision-making subconsciously. Mobile marketing tactics go beyond the communication aspect for consumers. It covers user interface, search engine, and social media marketing. It utilizes apps and data to find the best combination to transform visitors into loyal customers.
Mobile Marketing Strategies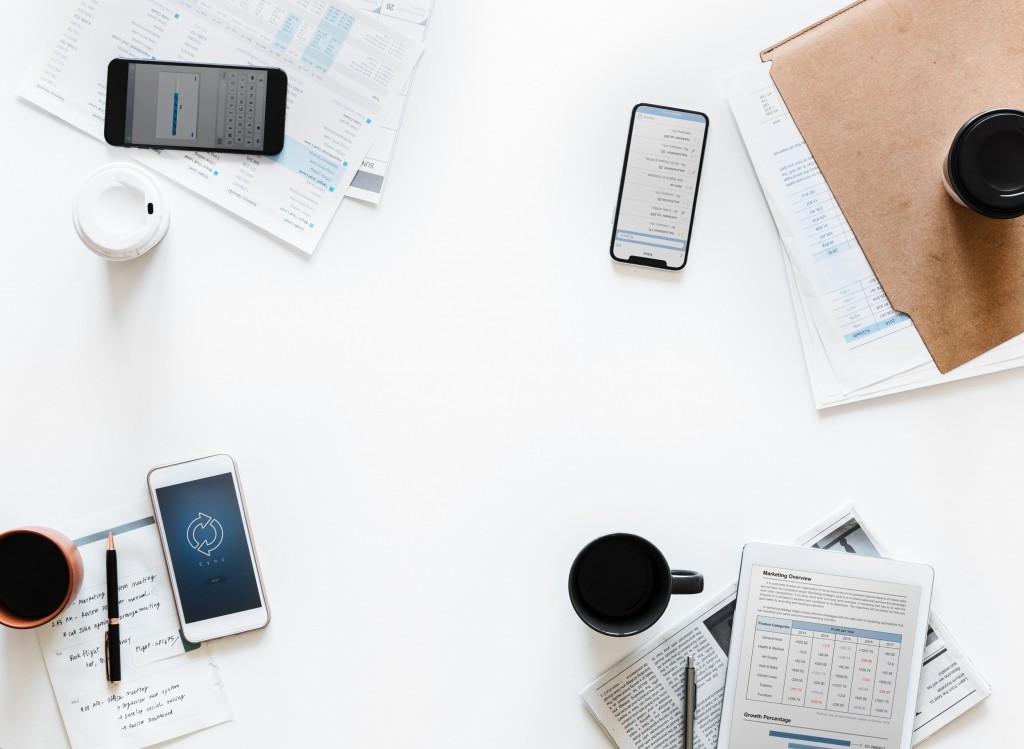 To integrate an online marketing strategy for the business, here are five mobile marketing strategies to try.
1. Develop an app.
An app makes the customer's life easier. It has less response time, more interactive, and serves as a two-way communications channel. It can also access the smartphone's features like the camera, phone book, and other installed apps to provide supply tailor-fit information and data. It enables businesses to come up with a personalized offer, loyalty programs, and exclusive content. When designing an app, ensure it is navigable. Make a compact and straightforward user interface to increase conversion rate. The menu, footer bar, and call-to-action buttons must be where they should be, so the app leads customers to commit or do an action.
2. Improve your mobile site.
Aim for mobile friendliness. Follow the practices by experienced designers on creating a responsive web design. Prioritize the importance of navigation, so users stay and spend their time in your site. The menu must be easy to locate. Use the right theme to complement the elements in your site. The right background, buttons, fonts, and colors come together during an A/B test. Content is crucial for any website. Without the right mobile web design, users aren't likely to recognize great content. The unappealing design pushes them to look at information somewhere else.
3. Create content based on device.
Content is part of a great mobile marketing strategy. Users use different methods to read or take-in their information, so writing for a desktop site is different for a mobile blog or an app. Some users skim while others read word per word. Creating a mobile-friendly content begins with the headline. The headline must be short, compelling, and persuasive. A tiny and straightforward headline fits small screens and piques the interest of users on the run. Besides the title, it's also a must to inform readers what is in the discussion. The opening paragraph or conclusion must cover the basics of the idea behind the written content. It helps readers decide if the work is worth their time. Don't forget to utilize white space. It reduces eye strain and makes it easy to separate the thoughts on each paragraph.
4. Think of Mobile SEO.
Optimize your website for search engines. Keywords are powerful in desktop and mobile organic searches. However, users react differently on each platform. Mobile users tend to type in specific and branded keywords because of their prior knowledge of their query. Some users use a desktop for generic searches on a topic, product, event, or industry. They shift to a smartphone or similar device once they are sure or at least have an idea additional queries. Other than keywords, page loading time is a ranking factor in several search engines. It's best to optimize the site in these areas to increase ranking. Get the business listed on local maps. Use local SEO so users can find the company. Google My Business creates an online listing for the firm with relevant, useful information such as the address, contact number, and business hours.
5. Personalize your marketing approach.
An effective mobile marketing technique targets users. The app or website provides value through content that emotionally connects with its readers. The marketing tactics are also empathic as the business surveys its products and services through the customer's lenses. There are several ways to personalize marketing strategies. The company can identify the consumer need. Solving a customer's concern can target thousands of people who are also facing the same questions. Sharing a story is always a personal attack. A video or a testament from a customer or a successful campaign highlights the excellence and deeds of the brand. Use photos to elicit reactions from the people who visit the site. Creating a mascot or a distinct character separates your brand from others. A mascot for the blog makes it stand out from its niche. It also becomes easy to recognize as the character becomes the essential part of the site and mobile marketing strategy. Last but not the least, combine mobile marketing methods for user engagement. Don't be satisfied with local and search engine optimization. Target social media marketing. Generate useful content on blogs, make podcasts, e-books, and (if possible) online courses. When you identify your core audience and target market, it becomes easier to personalize a marketing approach.
Mobile as a Sales Leverage
Apps and information on available on mobile enables users to shop and subscribe on services in the comfort of their homes. Businesses who use marketing strategies for smartphones are likely to get these customers through their efforts. Apps and users mobile data help companies as it does to the user. Smartphones are part of life, so mobile marketing techniques for customers and business are part of digital marketing this 2018.