Text messaging is a communication tool and has a 99.9% open rate. Once a phone user gets an SMS or MMS, the first impulse is to check its contents. According to Tatango, the text messaging landscape has not changed in twenty years.
Unfortunately, it's not a priority for some businesses in a modern digital marketing company. They mention content marketing, SEO, SEM, SMM, and e-mail marketing, but rarely focus on text messaging. The company prefers and relies on the best apps for salespeople to access the market and provide value to customers.
It is essential to find the pros between text message marketing and e-mail marketing to see which is the best to implement in the business.
What is Text Message Marketing?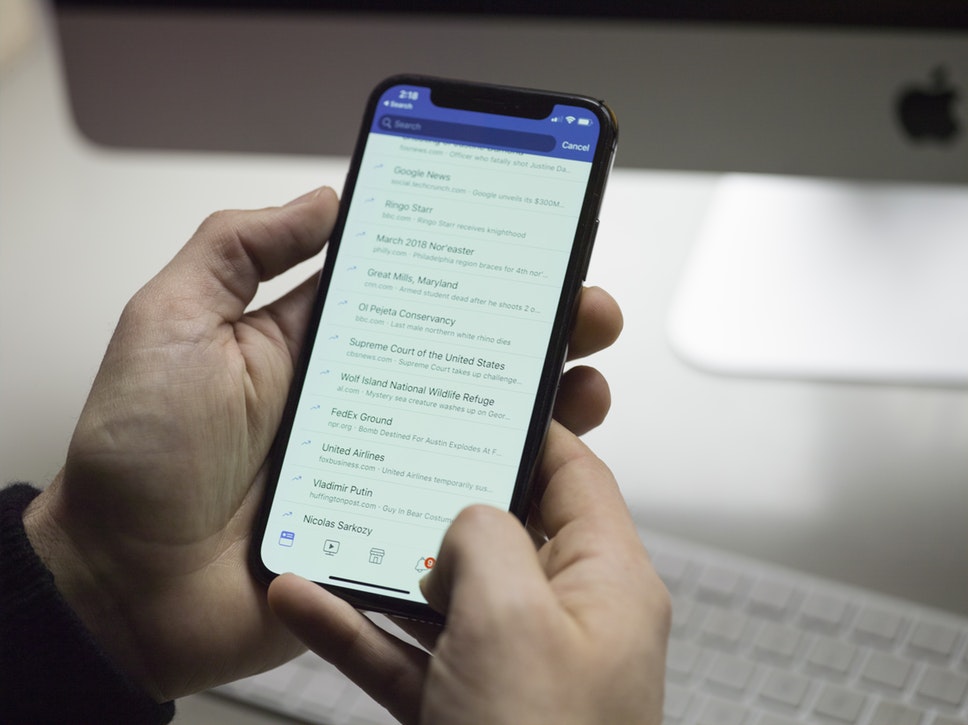 Photo taken from Thought Catalog
Text message marketing becomes increasingly popular with marketers because of the increasing demand for it. Smartphones are continuously evolving and becoming smarter with the help of technology. Access to information and communication tool have never been easier.
Text message marketing has two forms – SMS and MMS marketing. SMS or short message service allows 160 characters of plain text. A Multimedia Messaging Service (MMS) message has a subject line, a media file, and over 500 characters. Both types of messages support link insertion as smartphones become developed.
Both types of text message marketing ensure immediate delivery. Upon hitting "send," the message transmits to the recipients. It only falters when there's a technical error.
Setting a campaign for this type of marketing is easy. It can garner impressions and clicks less than five minutes because users and recipients can send their feedback with a tap on the "reply" button.
What is E-mail Marketing?
Photo taken from rawpixel
When compared with social media platforms, e-mail is more efficient at acquiring audiences and transforming them into customers. It's because e-mail is both a personal and professional account. It also enables the business and users to develop their relationship based on storytelling and extended communication.
E-mails are longer than text messages. They can carry large media files and attach different file formats. Most of all, they can have videos and embedded links. These links push users towards a definite action that generates traffic to your site.
There are millions of people with email accounts and use them daily. E-mail marketing is one the digital marketing strategies with high return on investment. It generates a lot of money when it includes brands, products, services, and business news.
Influential e-mail marketing tactic requires investment. The business must have a professional email address. It also must be creative. It must have a catchy and enticing subject line to increase its open rate. The best subject lines have fifty characters at most.
The brand must think of its audience when crafting a subject line. The same goes for the whole e-mail construction. The message must function on mobile and include a clear call-to-action (CTA).
The Pros of Text Message and E-mail Marketing
Both text message and e-mail are traceable platforms. Tools are available to see if telecommunication subscribers and users open the message and clicked on the link. They also show data who ignore the messages.
Both are also highly regulated, which is good news for users, brand enthusiasts, and product subscribers. E-mail providers and the Telephone Consumer Protection Act (TCPA) of the United States and the National Telecommunications Commission in the Philippines place regulations to protect consumers and marketers.
Their laws and filter prevent spamming. It also prevents brands and businesses to send messages to customers without their consent. Violating the act or memo subjects a fine to the company.
Most of all, both communication tools offer personalization. It provides an opportunity to connect with a client thru a personalized SMS, MMS, or e-mail. You can include the link in the text.
A Closer Look on Text Messages
However, text messaging continues to provide a better experience for its users. As technology develops and adds features to smartphones, text message links and linking out enables users to answer polls, respond to quizzes through their mobile web. The links also connect videos and other content quickly with a higher open rate than e-mails.
There's also the rise of text messaging chatbot. Chatbots use artificial intelligence (AI) to maintain conversations with humans. As AI improves and gets smarter, so does chatbots. The continuous advancement of AI provides a better experience to users. Chatbots become human-like and hold real and evolving conversations.
Rich Communication Services (RCS) messaging, a new protocol or the future of text message marketing, is already in Android messages chat apps. It's development and added features changes the mobile messaging industry as a whole.
The Stand on E-mail Marketing
Nowadays, people communicate differently. They use text messages, chat apps, and video calls instead of exchanges through e-mail. Hence, several people think e-mail marketing starts to be ineffective to the masses.
Fortunately, it generates a high ROI when applied to the right niche. Almost everyone has an e-mail account, so it pays to pool resources to provide information, news, and services using the right CTA and subject line.
E-mail deliverability is crucial for this type of marketing. Select the best email service provider offering the right tools to create enticing e-mails. It's best to test e-mails first before handing them out. Ensure they are readable on several devices, especially on mobile. Failing on mobile means losing half of the market.
Which type of marketing is worth the traffic?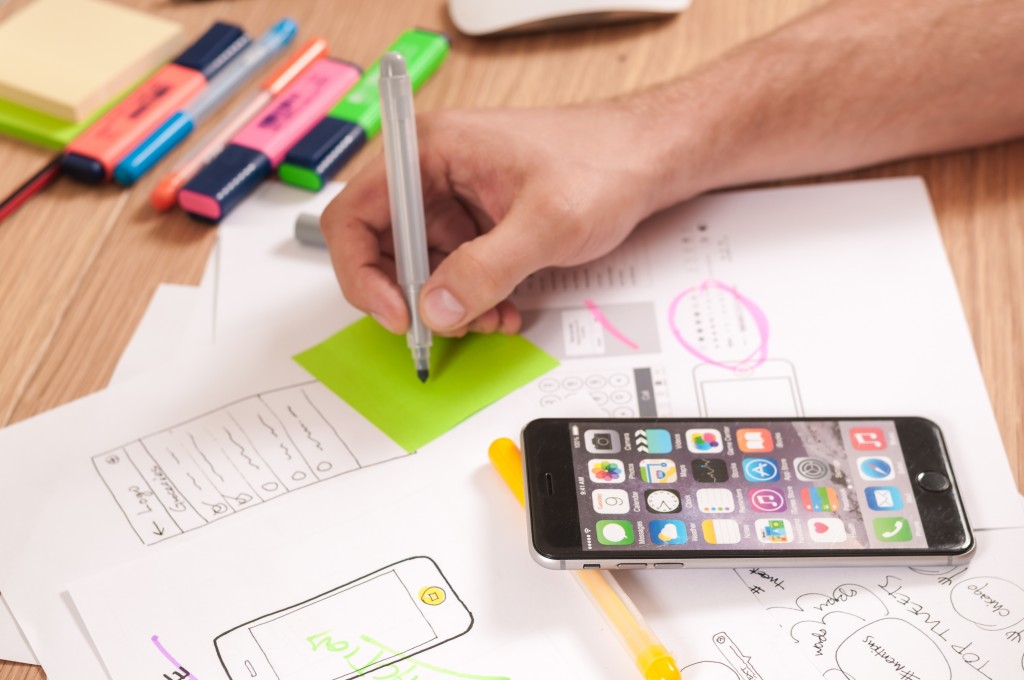 Both text message and e-mail marketing are useful for traffic generation. The high open rate of text messages is perfect for targeting the masses while the exclusivity and creativity of e-mails make it perfect for business. The best type of marketing is the combination of techniques to know which tactic makes users and customers respond to the brand.