Search engine optimization (SEO) is getting trickier with each update. And, any pragmatic prospect or client should be wary of the claims of SEO specialist of a guaranteed result. Indeed. Considering how SEO has evolved over the years and how such evolution is affected by Google's algorithm updates, it is even more tricky to guarantee results. Here's another perspective on how we should look at this issue.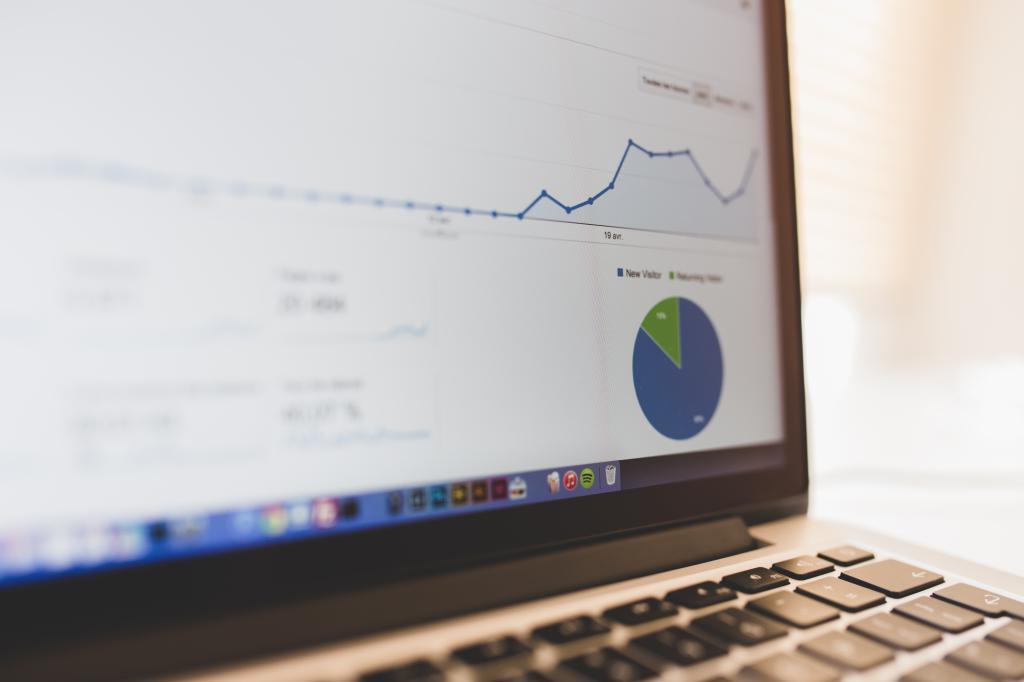 Why is it difficult to offer SEO guarantees?
Very few companies offer such. In fact, if you are going to search for the term, Google will display results that mostly tackle reasons behind why SEO experts in the Philippines and elsewhere, for that matter, don't offer guaranteed SEO. Below are some of these reasons.
1) It's very risky
If the SEO company wasn't able to pull in rankings and traffic at least two months before the contract ends, the tendency is to resort to black hat strategies. That is, if the company is not yet doing such strategies in the first place or if the company is doing all white strategies but aren't returning at par results. And, this could be the riskiest part since gray to black hat strategies often result in a penalty.
2) The algorithms are changing
Google constantly rolls out Panda, Penguin, Hummingbird, and Pigeon updates. Some updates are announced while some are unannounced, and even when Google announced the update, they do so after weeks or months after going live. With each update, the SEO world is shaken and them specialists need to come up with new strategies albeit not purely white hat to live up to Google's expectations.
3) The SERPs are changing
The search engine results pages (or SERPs) of today are very different from the SERPs that we know some three years ago. Although the results depend on the type of search you are doing, they now include rich answers, carousels, and knowledge graphs. Each of these eats up a position in the top ten results, which means showing on the first page of the SERP is more challenging than ever.
What must be done if a company offers SEO guarantee?
Honestly, can you blame those SEO companies who offer guarantees? These companies are so confident in their strategies, tactics, and practices that they can offer such guarantee, knows every nook and cranny of SEO that they are ready and willing to game Google's system although not advisable, know what they are doing, or just plain lunatics. Come to think of it, they won't offer such guarantee if they cannot perform and deliver.
Perhaps, what you (prospects and clients) should know is what the guarantee entails. It's safe to say that these claims and promises may vary from one company to another. And, you also must know that "no one can guarantee a #1 ranking on Google." If that's what the company is guaranteeing, then that's another story. On the other hand, if a company guarantees the following, it is worth looking at. If a company cannot guarantee any of these, what's the point of engaging in a contract?
Higher ranking and traffic
Increased organic traffic
100% white hat strategies
High-quality contents
Fully-optimized website
Exhaustive keyword research
Increased quality leads
Increased bottom-line
Even Rand Fishkin of Moz says that is it all about setting the right expectations from the start. Here's the Whiteboard Friday video where he tackles the proper way to avoid unrealistic SEO expectations. Indeed, it is completely unethical to guarantee a ranking especially the #1 position, but if the website is already ranking for a particular keyword, wouldn't it be okay to expect a higher ranking for such a keyword or additional leads from the landing page that targets such keyword? That's how expectations are set.
As a client, you'd want [great] returns on your digital investments. You'd want a company that delivers the highest value of money. If there are no guarantees of any sort, there is also no guarantee that you will be getting your money's worth. So, don't be afraid if an SEO company chose to offer guarantees. You just have to know what these guarantees are and what you can actually expect from each.