Allowing the body to reach high levels of anxiety affects overall health. People with anxiety disorder risk developing physical health problems in the future. Everyday stress and anxiety can accumulate in significant levels which negatively impacts an individual's quality of life.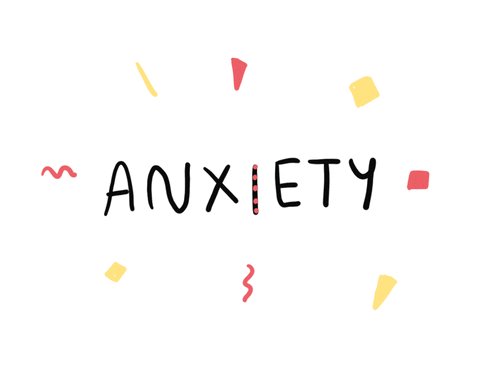 Therefore, it is essential to learn strategies for people cope with difficulties, hardships, and fears. These techniques must be applicable at home and in the workplace especially those in fast-paced industries such as an Internet marketing agency. Its staff must have proper coping methods to ward off the stress from each day's work shift. Luckily there are apps for breathing exercises, mood tracking, stress management, and sleep improvement.
The apps below will help manage anxiety through strength training, meditation techniques, and activity tracking.
Breathing Exercises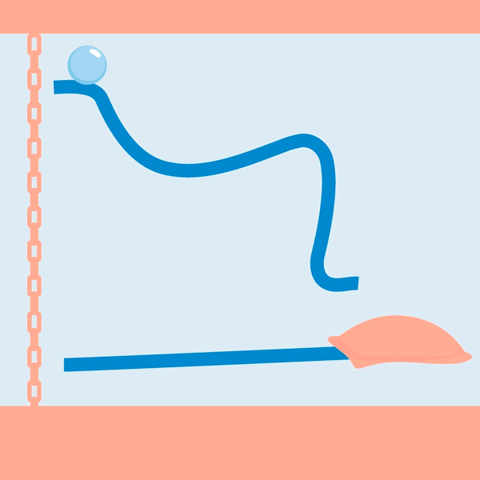 1. SmilingMind
Smiling Mind is a non-profit organization advocating balance to people's lives through mindfulness. It has an app promoting mindfulness meditation, a necessary for a healthy mind. The app starts with a three-step introduction to meditation for beginners. Afterward, users can choose from several modules and programs sorted by age groups and environment. It also has meditation practices towards stressful events affecting relationships, sleep, emotional well-being, and performance. It comes with features helping you track your progress, set reminders, and download sessions for offline listening. It also supports saving favorite meditation sessions for easy retrieval.
2. Stop, Breathe and Think
Stop, Breathe and Think is easy-to-use mindfulness and meditation app for beginners. It's intended to assist users to cope with anxiety, depression, and insomnia. It has instructions on text and 27 meditation audios spanning from two up to twenty minutes of breathing exercises. The sounds have customizable timers with chimes or soundscapes. It also has a "check-in" step which gives users a moment to reflect on their mental state before meditating.
Mood Tracking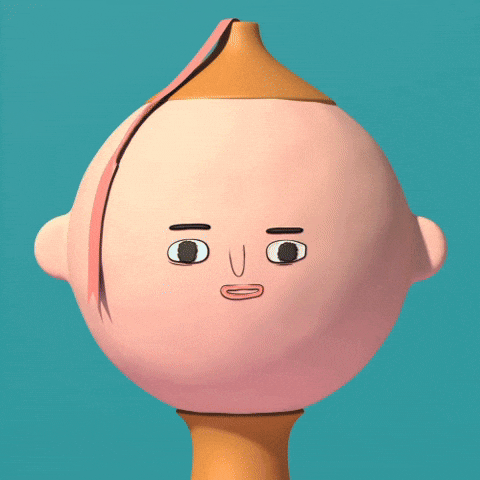 3. Daylio
Daylio is a micro-diary app for several entries throughout the day. It has a mood picker and activity selection to save daily entries. The app gathers the input and helps users make sense of their habits. It also has an entry field to take notes on what occurred during specific times if the day. To keep the individual's information safe, it has a PIN lock to support user privacy.
4. Self-Help for Anxiety Management (SAM)
The SAM app has a hip and calming graphics interface for the self-help techniques to conquer anxiety. It uses sliders to input your feelings, thoughts and measure your desire to avoid the activities and fears. It has an anxiety tracker and a toolkit for uploading self-help tools for managing manifestations of anxiety.
Sleep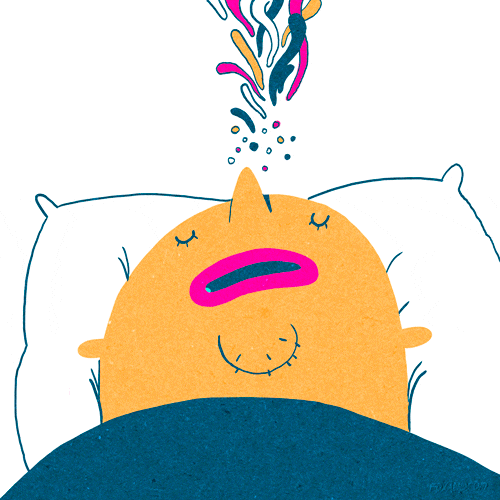 5. Sleep Cycle Alarm Clock
The alarm clock analyses your sleep patterns to determine the best time to wake you up. It uses the phone's microphone and built-in accelerometer to point your sleeping phase. The alarm goes off during your light sleep so you can maximize your shut-eye during your REM stage.
6. Tide
The app plays nature sounds perfect to enhance focus, induce sleep and a companion to meditation. It has mountain hums and waves splashes which are lullabies at night. It's light alarm clock rings in the morning in sync with birdsongs. It follows the Pomodoro techniques for its timer backed by several white noises. It also daily photos to inspire users in their daily struggles.
7. Calm
The app has bedtime stories, soothing nature sounds accompanied by sceneries, and meditation sessions which can help you combat high levels of anxiety. The timed meditation sessions are three minutes long and can last up to 25 minutes. Its topics cover anxiety and stress management, happiness, gratitude, body scan, forgiveness, and non-judgment among other things.
Stress Management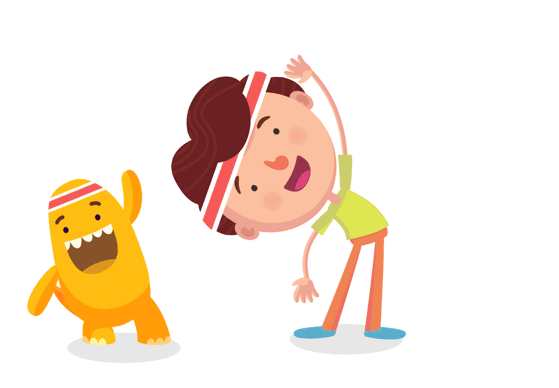 8. 7 Minute Workout
It features several exercises users can follow and accomplish in seven minutes. It is a handy workout guide for beginners of weight loss or those who want a variety on their day. The cycle of movements is helpful in managing anxiety as it frames the mind to concentrate on the pattern. The exercise routine also pushes you to sweat, an effective way to lower the levels of cortisol in your body.
9. Happify
It has games, activities, and happiness boosting techniques developed by scientists and experts. They study the fields of positive energy, cognitive behavioral therapy, and mindfulness to overcome stress and negative thoughts. It has "happiness tracks" that builds resilience and other categories that improve your emotional and physical well-being, relationships, and work performance. It will also help you reach your personal goals through its quizzes and daily check-ins.
10. Pacifica
It's challenging to manage anxiety, mental illness, and depression without a support circle. Pacifica bridges individuals to communities who will offer support to those who struggle. It also gives access to 25 audio exercises, a guided self-help path designed by psychologists as well as lists of daily challenges and goals. It comes with a mood tracker which is useful to those with mood disorders as well as self-assessment methods.
11. Headspace
Mindfulness and meditation help people be aware of their thoughts and manage their feelings. These also help in shifting focus to the present. Headspace sends reminders to prevent users from skipping their meditation practices. It reminds people to dedicate their time to clear their heads and relax. Besides the reminders, its designed to encourage users to bond and create communities that motivate each other.
Improving health with smartphones
Most apps are free and quick to download. Though they aren't the answer to daily problems, they offer solutions to improve lifestyle. Changes in lifestyle from these apps eventually combat stress and manages an individual's triggers and levels of anxiety.